Top-Notch Group Buy Service Provider!
We built effective implementations to help you get access to a variety of tools and services at the lowest prices available in the market.
Get started today with prices starting from as low as $2.99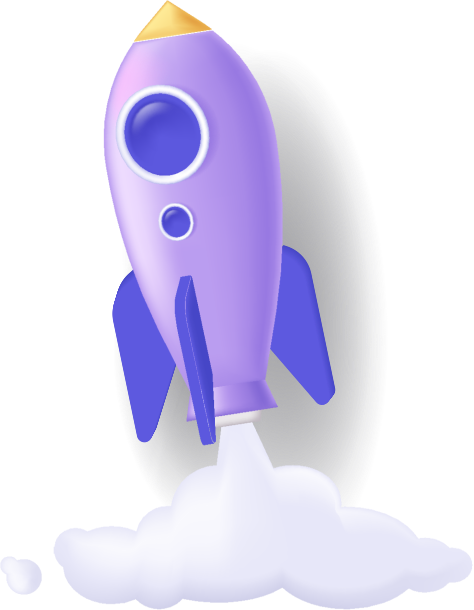 Single Tools Subscriptions
We have over 70+ premium subscriptions available. You can buy some of them separately.
We provide over 30 SEO tools. Popular tools include SEMrush, Moz Pro, UberSuggest, Alexa, and others
Working with the right tools can make all the difference when it comes to graphic design.
We offer you the best cross-platform cloud-based writing assistant subscriptions.

We keep things updated, we don't like outdated things, to be honest. So we keep improving our systems.
Our customer service is available around-the-clock. You can reach out to us at any time if you need anything else.
One-Stop solution for all your needs.
Unlimited SEO Tools provide access to all the tools and services for the lowest prices in the market and with the highest uptime. It all gets as easy as a single button click to get access.
Affordable Subscription Sharing Website
GET 90+ TOOLS AT AN AFFORDABLE PRICE ON UNLIMITED SEO TOOLS.
Unlimited SEO Tools is the best marketplace for group buys. Our service is the most affordable in the market. We're simply attempting to assist new marketers and bloggers in obtaining high-priced tools at a low cost by offering them special discounts.
Our Bundle Tools Packages
For Bangladeshi Users - 4999৳
For Bangladeshi Users - 4999৳
We offers 70+ Individual Tools
Keeps things running in the backend and frontend. Do not compromise with service quality.
Not all users are tech experts, so we have a team to help you in accessing your services.

What do we specialize in?
We Assure The Highest Grade Of Service Quality
Unlimited SEO Tools have a team for everything that will focus on the quality of service and assure you the best in class services with 24/7 live chat support system.
Available Payment Methods
Please contact us through Live Chat for UPI, Paytm, Cards & PayPal Payments